La carpeta és blava - Books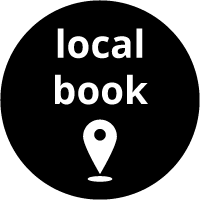 In this blue book you will find the minutes of a long and accidented sleepless night and the conversation between the author -born in the "Bermuda triangle" formed by Begur, Palafrugell and Regencós- and the newcomer from Can Farga. A native and hilarious version of the Socratic method ("pull your own leg") surrounded by beer, red wine, fried fish and a cold waxing moon.
Activities related to this book: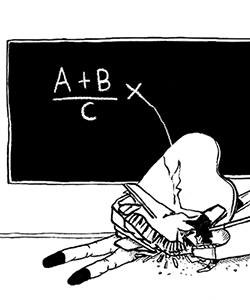 Text/Information only available in Catalan and Spanish at the moment.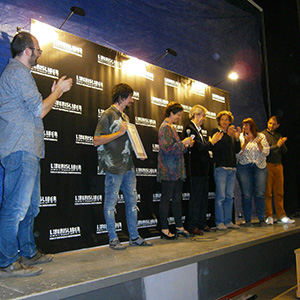 To keep up with the tradition, on Saturday night we will know which wonderful books —due to their quality and heterodoxy— are the winners of the Liberisliber Xic Prize (Children's and Youth Literature), the [...]
---