Press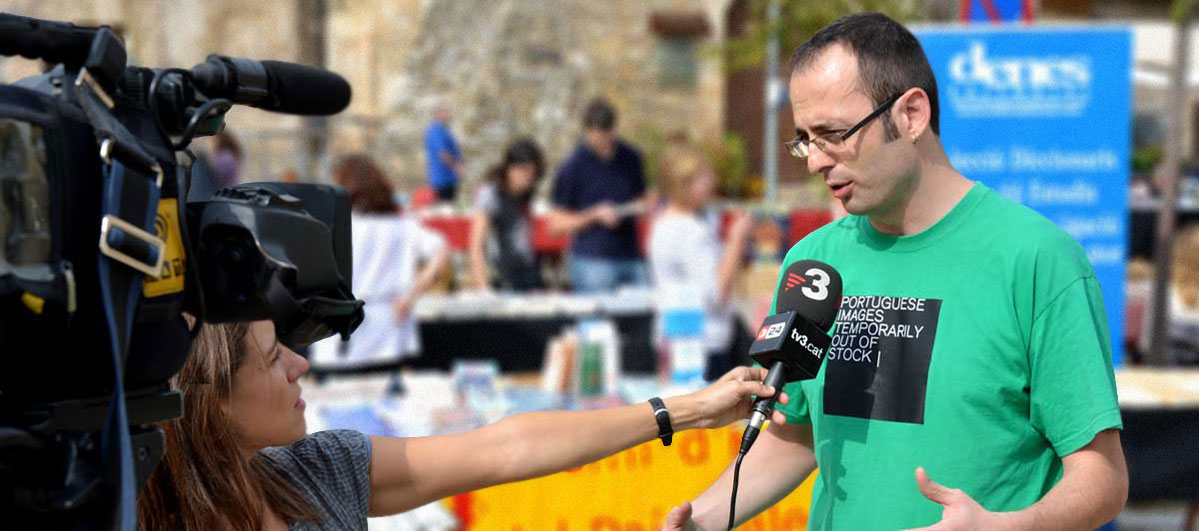 Press kit
Press kit only available in Catalan and Spanish at the moment.
Press credentials
No credentials are needed. All the activities are free access. If you would like us to reserve you some space for any event, please contact us.
Interviews with the guests
Should you be interested in interviewing any guest taking part in the event, please contact us and we will provide anything you need.
LIBERISLIBER contact information
Liberisliber

Liberisliber

Phone

+0034 670 207 516

Email