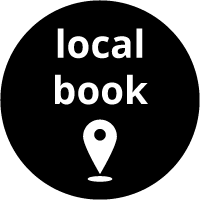 LaBreu publishes Cosmonauta, Francesc Garriga Barata's complete poetry. It is not an anthology of the poem collections already published by the author from Sabadell, but the presentation of the poet's latest challenge: the thorough revision Garriga did of his whole work during the last decade.
WINNER OF THE 2017 LIBERISLIBER LIRA POETRY PRIZE
Assessment of the jury (excerpt)
Cosmonauta. Poesia completa, written by Francesc Garriga Barata and published by Labreu Edicions, is an exquisite work in its edition; balanced and explanatory in its paratexts; peculiar due to the author's intervention in the revision of the whole project; high quality in the verses it contains —which may be described as mature in their content and precise in their form—; and timely, for its date of publication, just a short time after the author passed away.
- Júlia Ferrer y Miquel-Lluís Muntané
ASK ABOUT ITS PUBLISHING RIGHTS: LaBreu
Activities related to this book (Cosmonauta):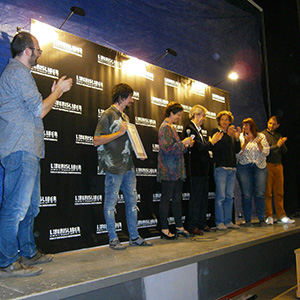 To keep up with the tradition, on Saturday night we will know which wonderful books —due to their quality and heterodoxy— are the winners of the Liberisliber Xic Prize (Children's and Youth Literature), the [...]
---