Viatge a l'illa dels pingüins - Books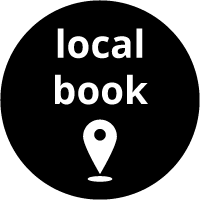 There are extinctions much more traumatic than those of some species: the personal extinctions, those where you risk your life, a life moving forward from mountain to mountain, from the Icelandic volcanoes to the untamed Pyrenees of the end of the 19th century Catalonia.
ASK ABOUT ITS PUBLISHING RIGHTS: Voliana
Activities related to this book (Viatge a l'illa dels pingüins):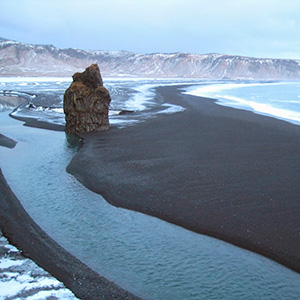 Text/Information only available in Catalan and Spanish at the moment.
To keep up with the tradition, on Saturday night we will know which wonderful books —due to their quality and heterodoxy— are the winners of the Liberisliber Xic Prize and the Liberisliber Prize. Place your bets!
Prior booking is required.
---