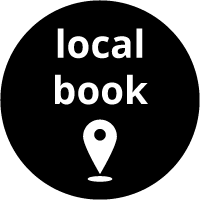 Book of poems by one of our greatest female poets dedicated to the feminine figure along the centuries and to the anonymous and silenced sacrifice of so many women, focused on both the author's grandmothers.
ASK ABOUT ITS PUBLISHING RIGHTS: Meteora
Activities related to this book (MUR):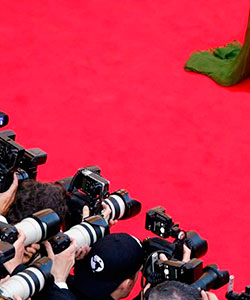 To keep up with the tradition, on Saturday night we will know which wonderful books —due to their quality and heterodoxy— are the winners of the Liberisliber Xic Prize, the Liberisliber Pensa Prize, the Liberisliber Lira Prize and the Liberisliber Prize (Fiction). Place your bets!
---