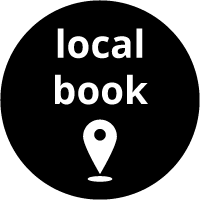 Neither "avant-garde", nor "minority", nor "weird", nor any other lazy and routine label. Martín Giráldez is simply a highly original writer, and his Magistral requires more interpretive insolence. A bait every bold reader should bite.
ASK ABOUT ITS PUBLISHING RIGHTS: Jekyll & Jill
Activities related to this book (Magistral):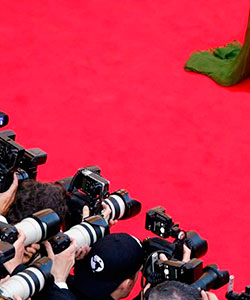 To keep up with the tradition, on Saturday night we will know which wonderful books —due to their quality and heterodoxy— are the winners of the Liberisliber Xic Prize, the Liberisliber Pensa Prize, the Liberisliber Lira Prize and the Liberisliber Prize (Fiction). Place your bets!
---