El llibre Escorcoll de Marta Pérez i Sierra manté una fidelitat al llibre anterior, Llavors, els peixos, pel que fa a l'ús dels símbols com a forma d'explicació del món. Només que ara el terreny de joc està més delimitat: és un poemari narratiu, sotmés a una linealitat generadora d'una tensió dramàtica. El seu llenguatge, malgrat no seguir l'escriptura versicular del llibre anterior, manté una idèntica atmosfera sensual i profètica, gairebé bíblica. D'alguna manera, Escorcoll, a través de les seues cinc seccions, se sotmet a un relat en el qual assistim a la ruptura de la protagonista amb un món idíl·lic, «l'edat de la innocència», presidit pel «perfum de la primera poma». Tot seguit es produirà una caiguda, una expulsió del paradís original per culpa d'«uns grams per emblanquinar la soledat», i el posterior càstig: «No plou mai dins les cel·les». Finalment hi haurà una redempció, «perquè surti l'arc de Sant Martí», i el retorn al paradís inicial: «Ja ets a casa».
Activities related to this book (Escorcoll):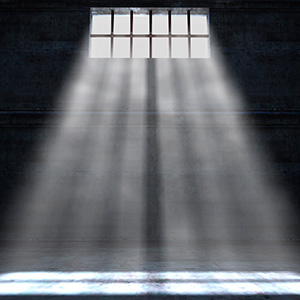 Presented by: Veronika Paulics
The representation of pain and every woman's struggles to overcome it are the core of these two very different books, even though they share words as a tool to express themselves.
---