Ulls, budells, cor - Books
La poesia d'Elies Barberà és un martell hidràulic que forada la capa d'asfalt de la consciència; és el blues primigeni que fa emergir la humitat de l'ànima i crida a la revolta de l'esperit; és la mà que acaricia la terra, les pells assedegades i els cabells de la iaia Lola.
Ulls, budells, cor és una criatura poètica de triple anatomia que mira i pondera; que sent i respon; que evoca i estima i riu. I ja que tota criatura necessita la música per viure, hem volgut acompanyar la paraula escrita amb un cd que recull 16 poemes retornats a la paraula dita, al so i a la música.
Activities related to this book (Ulls, budells, cor):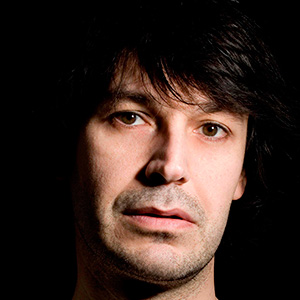 Text/Information only available in Catalan and Spanish at the moment.
---