*** Hay versión en castellano
El primer llibre d'Amanda Mikhalopulu publicat en català. Un text de tretze relats sorprenentment polimòrfic i promiscu en tons i registres, vacil·lant entre la malenconia i l'alegria, el metafísic i el col·loquial, una lectura que inspira un vertiginós plaer sense infravalorar el lector.
Amb influències de Borges i Calvino, Mikhalopulu exhibeix la seva pròpia veu en mostrar la fragmentació de la realitat, l'experiència i l'existència, la seva càlida acceptació de que la vida es nega a moure's de manera lineal.
Amanda Mikhalopulu és una de les principals autores gregues contemporànies, la seva obra ha estat traduïda a diverses llengües i té el reconeixement de diversos premis internacional, entre ells el Premi de Literatura Internacional de la National Endowment for the Arts que va rebre per aquesta obra.
Activities related to this book (M'agradaria):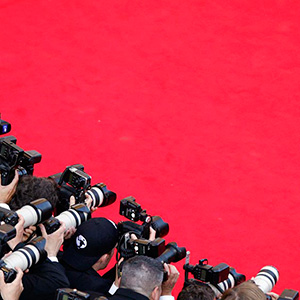 To keep up with the tradition, on Saturday night we will know which wonderful book —due to their quality and heterodoxy— is the winner of the Liberisliber Prize. Place your bets!
Prior booking is required.
---