Les relacions virtuoses - Books
Acostumada a dominar totes les situacions, Mar Tell veu com la seva teranyina de poder es desfà en un tres i no res. Fins fa poc era l'amant del seu cap, l'Albiol, pero una noia nova, Cecília, que acaba d'entrar al despatx per recomanació familiar i es mes jove que ella, li pren el protagonisme i l'home. Per a Mar aquesta es una situació intolerable que exigeix una venjança cruel i refinada contra el seu examant. Ha de corrompre sexualment la ingenua Cecília, convertir-la en una llibertina que humili l'Albiol. Per a aixo, li cal un seductor sense escrúpols, capaç d'emprar la seva sensualitat com a arma infal·lible d'engany i manipulació. I Mar Tell troba l'home ideal a la xarxa: es diu Bellmunt.
Activities related to this book (Les relacions virtuoses):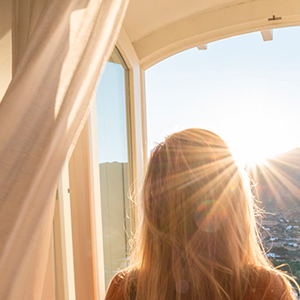 Text/Information only available in Catalan and Spanish at the moment.
---