La matemàtica de la història - Books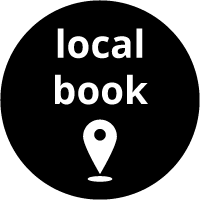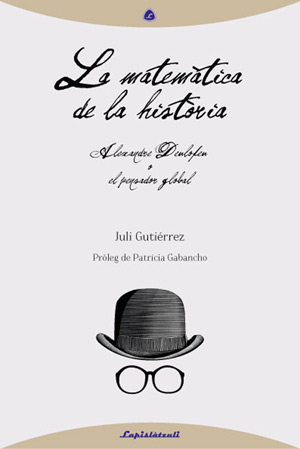 In the middle of his exile, a pharmacist from Empordà called Alexandre Deulofeu accurately predicted and dated some great history events. La matemática de la historia is a nine-volume theory summarized and analysed in this book by Julio Gutiérrez.
Activities related to this book: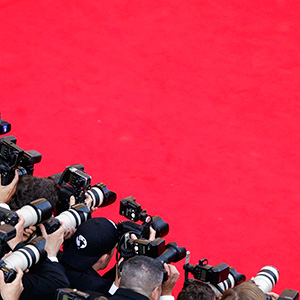 To keep up with the tradition, on Saturday night we will know which wonderful books —due to their quality and heterodoxy— are the winners of the Liberisliber Xic Prize and the Liberisliber Prize. Place your bets!
Prior booking is required.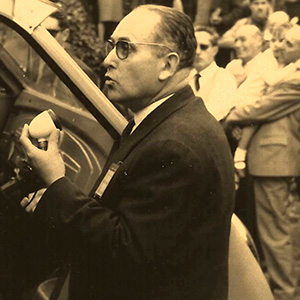 Text/Information only available in Catalan and Spanish at the moment.
---