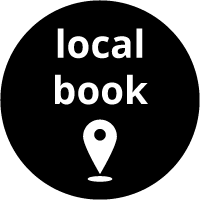 Candela is born in the water. Since she is a very young child, she feels a strong attraction to the sea, which leads her to discover the depths of the ocean and the unknown beings dwelling down there. Glup relates the transition from childhood to adulthood: a Bildungsroman in graphic novel format.
ASK ABOUT ITS PUBLISHING RIGHTS: Narval
Activities related to this book (Glup):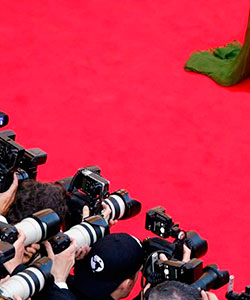 To keep up with the tradition, on Saturday night we will know which wonderful books —due to their quality and heterodoxy— are the winners of the Liberisliber Xic Prize, the Liberisliber Pensa Prize, the Liberisliber Lira Prize and the Liberisliber Prize (Fiction). Place your bets!
---