Activities related to this book (Em dic la veu):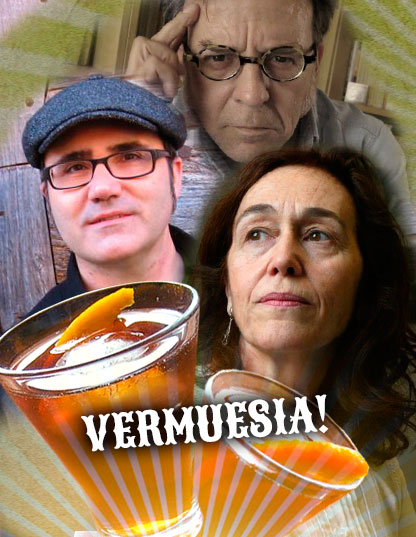 Presented by: Míriam Cano
What is "Vermoutry"? It is celebrating new verses together with their creators and a good glass of vermouth in hand, all stitched by the poet Míriam Cano. This year, the authors presenting their books are: Roger Vilà, El pes (Ed. Godall); Rosa Font, Em dic la veu (Ed. Llibres del Segre) and Carles M. Sanuy, La condició lítia (Ed. Adia).
Vermouth Miró Will be served among the audience.
---