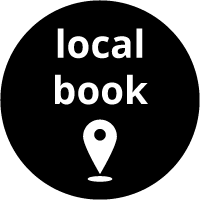 Joan Barrets (author)
Mar Borrajo (illustration)
44 p.
Catalan
There are no traffic lights in Sea Street, people stop when they feel like. In Sea Street, 730 stories are told every year, always the same but never the same.
ASK ABOUT ITS PUBLISHING RIGHTS: Piscina un petit oceà
Activities related to this book (Carrer del Mar):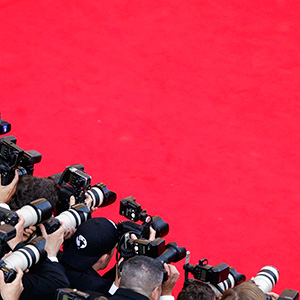 To keep up with the tradition, on Saturday night we will know which wonderful books —due to their quality and heterodoxy— are the winners of the Liberisliber Xic Prize and the Liberisliber Prize. Place your bets!
Prior booking is required.
---