20 toneladas. Arte para turistas - Books
"En serio, ¿esto es arte?". Esta podría ser la pregunta recurrente que surge de entre las páginas de este libro. Porque 20 Toneladas (Arte Contemporáneo para Turistas) es un viaje impresionante por toda la historia del arte moderno, o sea, por todas esas obras que nos remueven las ideas más asentadas que teníamos sobre el arte, que nos caen encima como un yunque. 20 Toneladas es un libro divertido e irreverente, un libro absolutamente visual tanto en su redacción como en sus imágenes.
Porque Luis Izquierdo-Mosso es filósofo y es artista. Y si el arte le supura por todos los poros de su cuerpo, también le brota el discurso bien armado y original, las palabras que nos pasean por esta locura de libro que es 20 Toneladas.
"Si ante una obra de Arte sientes desazón, hilaridad, somnolencia, indignación, angustia, flatulencias, tedio, curiosidad, cefalea, ganas de llamar a tu cuñada o de hacerte un selfie, nostalgia, hambre, nada, excitación sexual, apnea, vergüenza, urticaria, náuseas o, simplemente, un intenso deseo de mandarlo todo a la mierda, te puede pasar lo mismo leyendo este libro" - Luis Izquierdo-Mosso
Activities related to this book (20 toneladas. Arte para turistas):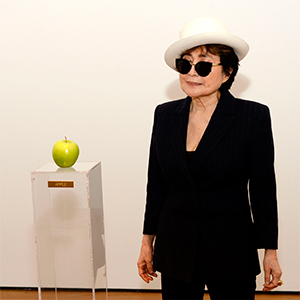 Text/Information only available in Catalan and Spanish at the moment.
---