Tremendes. Lliçons de lluitadores llatinoamericanes - Books

«Melissa puja al ring i sent que el vertigen s'atura, que la lluita quotidiana de ser dona i jove a Mèxic és tan sols un espectacle. Vicky transita per Madrid com ho feia per Tegucigalpa, tot i que la transfòbia l'amenaça també a casa nostra. María busca els quatre fills desapareguts fins i tot sota terra, i en aquest afany desenterra tot un país convertit en una enorme fossa clandestina. Janice i Ema van aconseguir que Gala tinguera els mateixos drets que qualsevol altra criatura en aconseguir la legalització de les famílies lèsbiques molt abans que a països com Alemanya, per exemple. La mutilació genital femenina no és una ferida exclusiva de dones africanes o asiàtiques. A Colòmbia, el poble embera la practica, però joves indígenes com Francy s'hi rebel·len i s'han organitzat per erradicar-la.» Aquestes són algunes de les 10 històries recollides per Majo Siscar Banyuls durant 8 anys com a corresponsal a Amèrica Llatina. 10 històries que fugen del relat periodístic habitual per a conformar un mosaic de dones comunes i alhora extraordinàries.
Activities related to this book: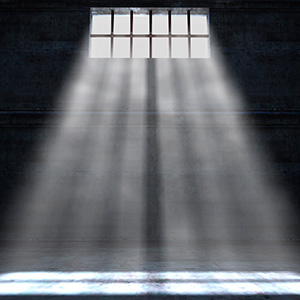 Presented by: Veronika Paulics
The representation of pain and every woman's struggles to overcome it are the core of these two very different books, even though they share words as a tool to express themselves.
---