Expired
COMPETITIONS
Are you ready, BOOKSTAGRAMMERS?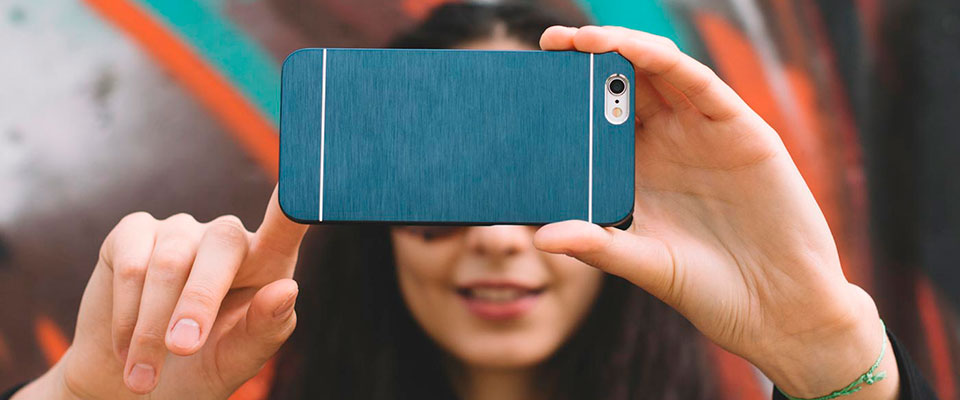 Are you a bookstagrammer? Would you like to be? It is simple. Grab your phone and take a picture or record a video of your favourite book, or the one you are reading at the moment or you find more appealing and upload it on Instagram. If the Olympic spirit is in you, why not while doing a handstand and holding the book on your feet? If you are more of a shy person, you can put it on a reading table next to your favourite tea cup, and if you are more of an arty person, you can add a thousand filters and effects!
Once it is finished, don't forget the hashtags #liberisliber2017 and #bookstagram and whatever else you feel like. This way we will be able to find it. The author of the coolest pic will get a fantastic selection of books from the publishers taking part in the fair.
Come on! Let us know what you are reading!
You can participate until October 8th by noon! The winner will be announced at V for Victory.
---
In collaboration with: