LIBERISLIBER PRO (libraries)
Girona Librarians > Why have we chosen these books?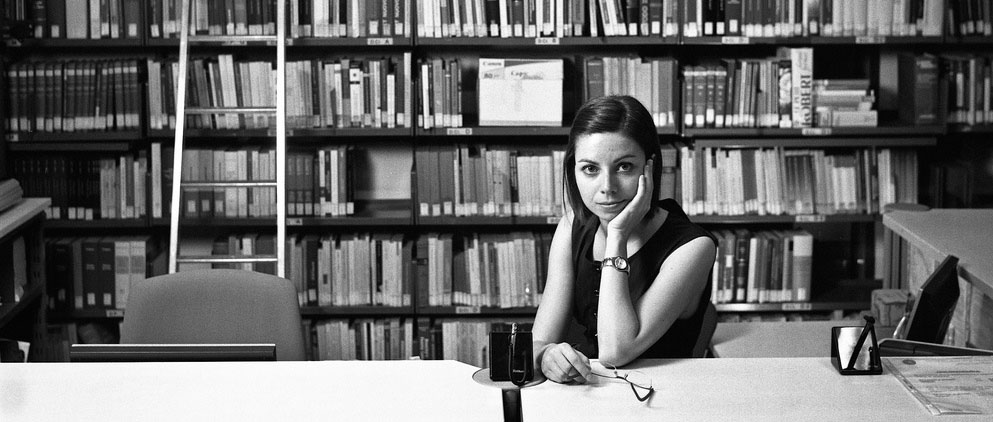 Because of their trade, librarians have a broad knowledge about all kinds of literature and they can sense people's different tastes like no one else can. The question is: how do they select the future books in their libraries? If you'd like to know the answer, come and meet the librarians from Girona at Ramon Vidal Library in Besalú, where they will explain their criteria when buying books at the fair, thanks to the Catalonian Book Fairs Support Programme, promoted by the Library Service, and with the collaboration of the Catalan Institute for Cultural Companies.
An essential meeting in order to reflect about literary advice. Are you in?
Ramon Vidal Library – Ground Floor
Same place
---